What is Domestina and how does it help your business
Domestina is a platform which will help you present, manage and grow your cleaning business.

We are responsible for attracting customers

Work with your company identity

Work with your pricing and requirements

Get your bookings directly on our platform.
Why you should join Domestina today Domestina was created at the end of 2013, every day since then we strive to make our business more effective and autonomous. We managed to attract many fantastic customers to whom we want to offer more than just housemaids. We made a decision to focus on what we do best - creating processes and attracting customers. The delivery of various types of services can be trusted to partners with more expertise than us.
Our goal is to gather all great cleaning compnanies in one place and together to take the next step forward.
Vladislav Simov
CEO & Co-Founder

Quality Customers
Clients who know what they want, who are looking for the best service and who are ready to pay for it.

Zero Advertisement Costs
Don't bother anymore with Google, Facebook, etc. ads. We will make sure that clients book your services, you make sure they'll want to come back.

Rating
Every customer will rate your services. You'll be selected based on the customer satisfaction which you provide and not based on how pretty your website is.
What does the platform offer

Access to the management system
Access to the management interface through which you can manage payments, bookings, feedback, sick leaves and many more.

Company website
Optional company website as a subdomain of domesitna.bg. Perfect for people who don't want to deal with all the costs and complexities of maintainting their own website.

Best Practices
Advice how to best structure your workforce and schedule to achieve maximum occupancy.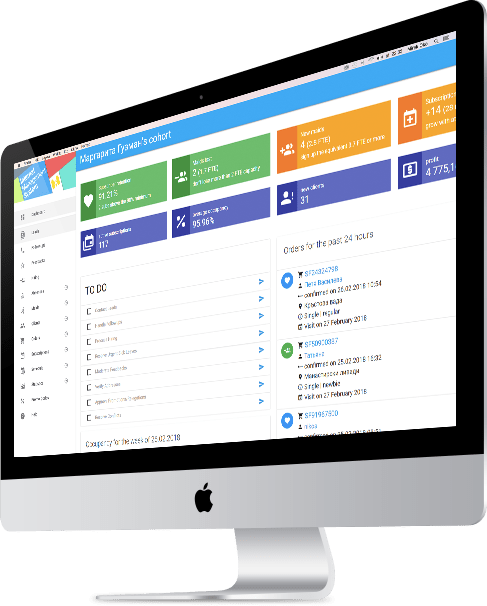 Awards and Recognitions
Domestina is highly appreciated in the business world with numerous nominations and awards, including: Forbes Business Awards: Best Startup Business 2014 and 2015; Evolution Awards: Best Customer Experience 2016, Evolution Awards: Best Electronic Market 2016, Evolution Awards: Best Design Aesthetic 2016.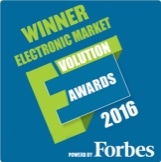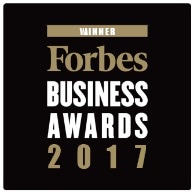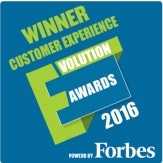 Learn more about the terms and requirements
We'll send you more information on the contacts which you provide below